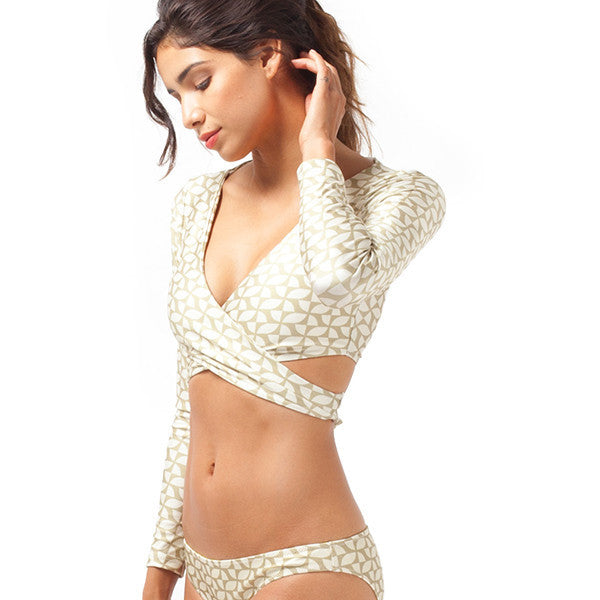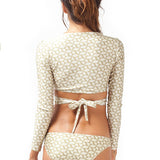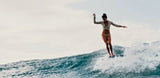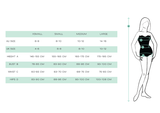 seea
mundaka tie top rashie luna
mundaka wrap top elegantly protecting your shoulders from the sun. go sultry by pairing it with a bikini bottom, covered up on top of a one-piece swimsuit, or make it ready-to-wear with a high waist skirt.
italian nylon/spandex fabric rated upf 30+ to 50+
long sleeved cropped wrap around top with double lining in the front
back yoke
elastic on the front seams and bottom hem for hold and support


"the name seea comes from my love for the sea," explains founder and designer, amanda chinchelli. "as an italian, i pronounce the name 'see-ah'. it's a feminine word, with a musicality and beauty to it." cut with waves in mind, each suit reflects a female surfer's needs, so why leave your style on the beach? simply put, seea is a celebration of the rhythm and grace of women's surfing, and the magic of riding waves.
"we are women… we are the graceful sliders of the seea." 
SEEA IN ITALY - 2015 Collection Teaser from The Seea on Vimeo.